Free Webinars
Find our past webinar recaps in addition to upcoming events that you can register for today.
It's time to get your company page set-up to drive business on LinkedIn.
REGISTER
Hosted by:
Brent Martin & Kelly Munro
Plan for Your Business
Setting Up Company Page
Sharing Content
Authoring Your Own Message
Monitoring the Success
Tuesday April 28th, 11 AM (ET)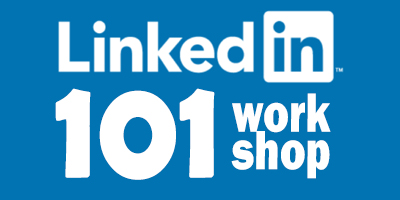 Now that you have a LinkedIn account, what next?
Hosted by: Brent Martin & Kelly Munro
Click Here To View