ARLINGTON 50th Anniversary
Join us as we celebrate 50 years of quality service and distribution
What was happening in our early years?
"We were cleaning used typewriters in the bathtub of our first office, a leased house near Uptown Charlotte when we first opened Hank Welfare's company before it became known as Carolina Wholesale or ARLINGTON. Service and support was a big part of our business from day one."

Larry Huneycutt – President of ARLINGTON
The Hank Welfare Company would later be renamed Carolina Wholesale.
Later they would purchase Arlington Industries and together became ARLINGTON.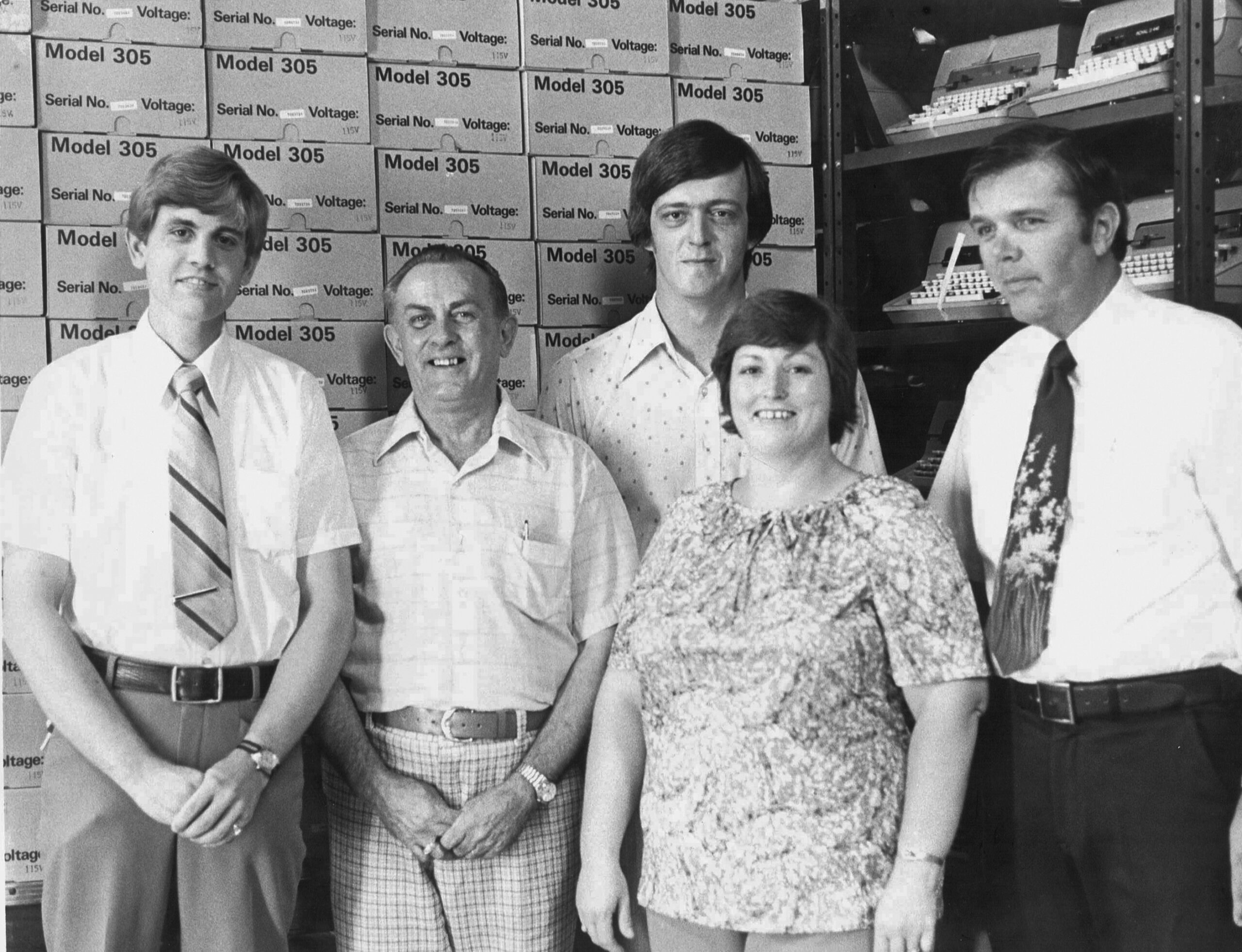 Larry Huneycutt, Mike Stanley, and Alan Friedlander were key contributors to our companies growth over our first 50 years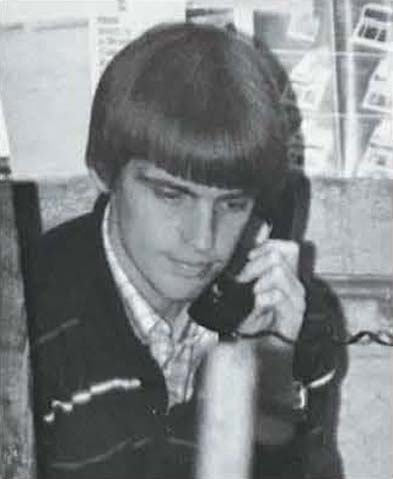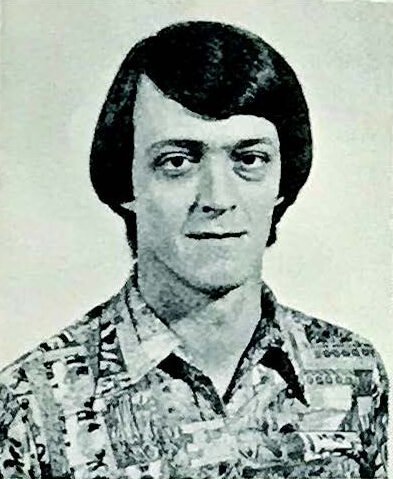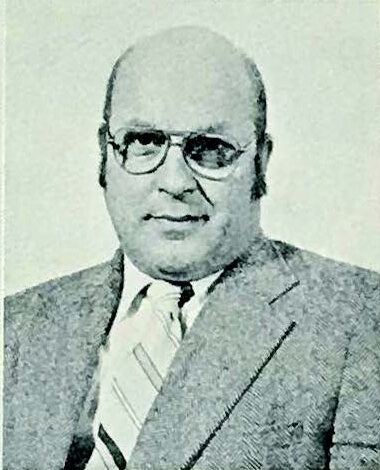 Let's take a look back at all the remarkable events throughout the years, beginning with our first 9 years of business.
A lot has changed since our start in 1972, but our commitment to excellent service remains unchanged.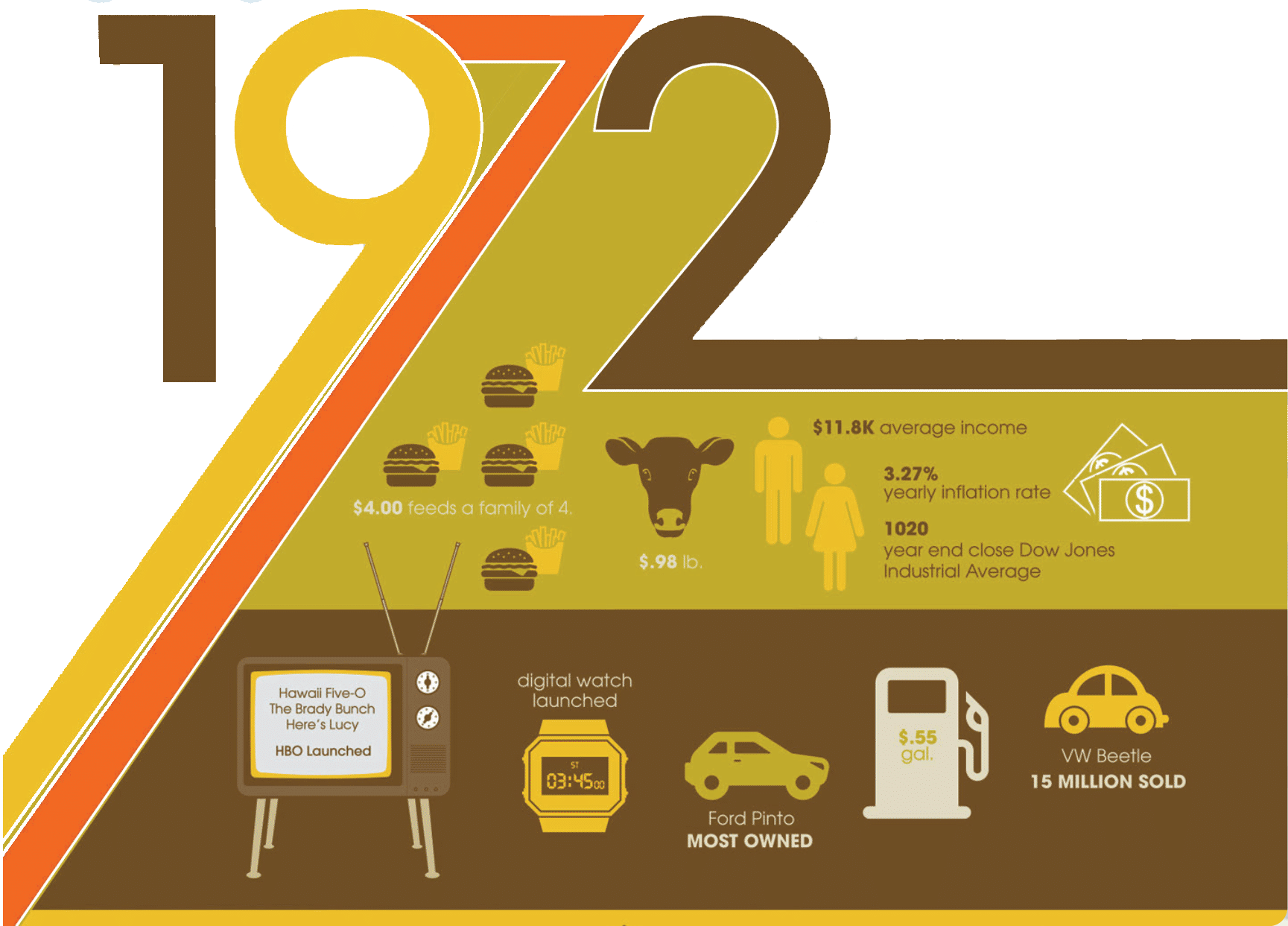 1972
Hank Walfare Company opens in Charlotte, NC
The Godfather opens in Theaters
Apollo 17 Last Man on the Moon
1973
Arlington Industries was Founded in Illinois
IBM Correcting Selectric II Released
Elvis Plays 113 Shows in Las Vegas
1974
HP-65 Handheld Calculator Introduced
Watergate Scandal
All In The Family is Top TV Show
1975
Microsoft Founded in New Mexico
Vietnam War Ends
Jaws Terrifies Movie Goers
1976
Apple Founded in California
Canon Enters the Fax Machine Market
Rocky Opens in Theaters
1977
Star Wars is summer blockbuster
The King of Rock & Roll, Elvis Presley, Dies
The Apple II microcomputer introduced
1978
Bee Gees rule the Billboard Top 10
Xerox 9700 laser printer released
First computers installed in the White House
1979
Dukes of Hazzard debuts on CBS
Canon LBP-10 first desktop laser printer introduced
1st Hank Welfare Company catalog released
1980
Pac-Man video game released
Microsoft develops ROM BI-OS for IBM
US defeats USSR in Winter Olympics
1981
Hank Welfare Company renamed Carolina Wholesale
IBM PC launched
Iran hostage crisis ends after 444 days
"Hank published his first office machines catalog in 1979. The company experienced immediate success with this platform and expanded product lines and vendors in the subsequent years to follow. We didn't realize at the time this would be the first of over a hundred catalogs created over the years."

Larry Huneycutt – President of ARLINGTON
The Hank Welfare Company would be renamed Carolina Wholesale in 1981 and our first "Carolina Wholesaler" catalog was published the Fall of that same year. VICTOR was one of the many vendors that benefited greatly from increased exposure to resellers in early Carolina Wholesaler catalogs from 1979 through this year's Arlington Machine Catalog.
The 80s were a period of tremendous growth in the office machine and print industry.
As we entered the 1980s, we entered a new era of digital technology, an emerging print demand, and growth in distribution.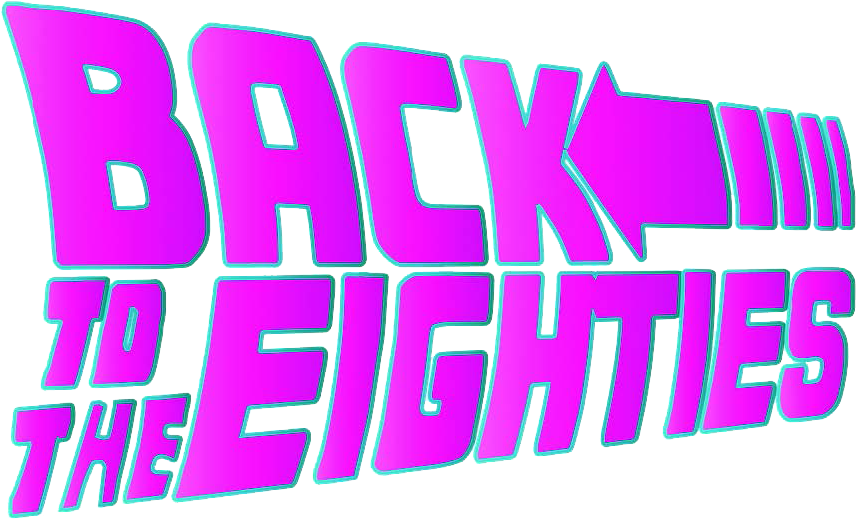 1982
Canon PC-10/PC-11 Copiers Introduced
Commodore 64 home computer released
Larry Huneycutt purchases 50% of Carolina Wholesale
1983
Arlington Industries publishes first 12 page catalog
Founder,Hank Welfare, passes away at age 33.
Microsoft Word is released
1984
Canon PC Printer 70 Plain Paper Printer Released
Arlington Industries expands into 2nd distribution center in Atlanta
HP introduces LaserJet line of printers
1985
Carolina Wholesale business booms along with sales of Canon PC-25
Microsoft Windows released
Carolina Wholesale begins Canon distribution sales program
1986
Soviet Nuclear reactor at Chernobyl explodes
Canon FC-3 and FC-5 copier released
Comet Halley reaches the closest point to the Earth
1987
The Simpsons cartoon short is shown on The Tracey Ullman Show
Canon CLC-1 full l-color copier introduced
"Carolina Wholesaler" catalog surpasses 100 pages
1988
Carolina Wholesale moves to current University area location in Charlotte
Arlington opens Los Angeles distribution center
XV Olympic Winter Games, were held in Calgary
1989
Arlington Sales changes name to Arlington Industries
Berlin Wall comes down
Nintendo releases the Game Boy
1990
HP LaserJet IIP first sub-$1,000 laser printer released
"Carolina Wholesaler" catalog surpasses 200 pages
Final episode of Miami Vice airs.
1991
Become authorized distributor of MBM
Operation Desert Storm
Business explodes with demand for HP laser toner and ink
"Fax communication overtook the office and home. Our business boomed and our facilities expanded as we required more space for the inventory in demand during the late-Eighties and early Nineties."

Larry Huneycutt – President of ARLINGTON
As our business grew into the decade of the Nineties, it was clear fax technology was where it was at.
In 1988 we moved our North Carolina office and warehouse to our current space on Arrowhead Road in Charlotte.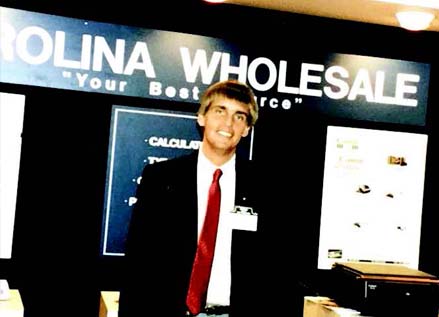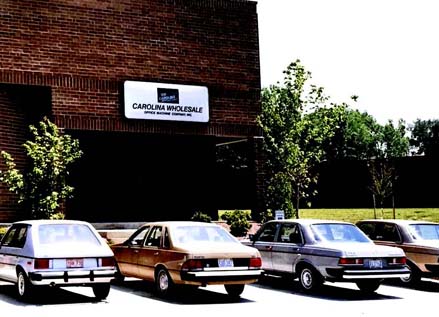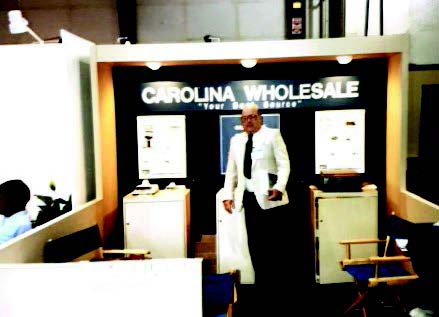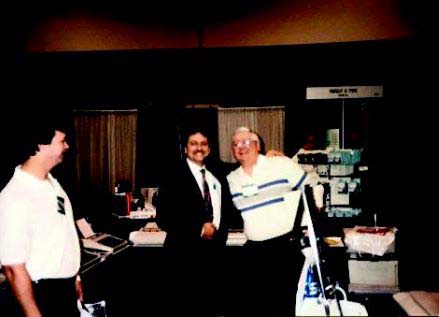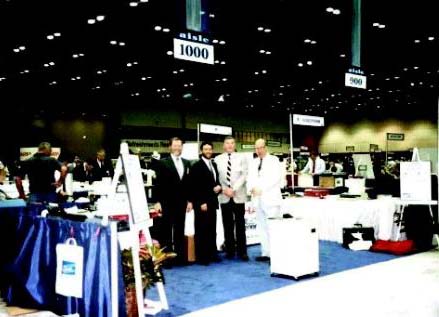 ARLINGTON's current owner, Larry Huneycutt, purchased 50% ownership of the company prior to founder Hank Welfare's passing in 1983.
Both Carolina Wholesale and Arlington Industries expanded into larger warehouses and additional distribution centers with the introduction of our Atlanta, Georgia location.
We look back at the turn of the century & the expansion of the internet age.
As we welcomed the new era of the 2000s a new kind of communication broke onto the stage. We take a look at the internet age, and how the world is changing & evolving because of it.
Finding our place in a World Wide Web
We look back at the turn of the century & the expansion of the internet age.
1992
Nirvana's "Nevermind" reaches Number One
Canon BJC-820 color printer introduced
The Mall of America opens its doors
1993
Arlington annual sales grow to $50 million

Portable Document Format (PDF) introduced

Jurassic Park highest grossing film
1994
Named "Distributor of the Year" by Mita Copystar
Sony PlayStation released
Amazon.com launched
1995
Become national distributor of Ricoh copiers

Dow Jones closes above 5,000 for the first time

Microsoft releases Windows 95
1996
Named BTA "Distributor Manufacturer of the Year"
America Online (AOL) reaches 5-million members
The Summer Olympics are held in Atlanta United States
1997
Carolina Wholesale acquires Arrowhead Distribution

Apple stock trades at a low 10 cents per share

Microsoft become world's most valuable company at $261 billion
1998
Digitek Computer Products founded in Sterling, VA by Paul Martorana
Arlington and Carolina Wholesale launch their websites
Google founded
1999
Digitek.com is launched
Arlington Industries is purchased by Daisytek. Sales exceed $100 million
Businesses frantically upgrade software due to the Y2K scare
2000
Kyocera buys Mita becoming the Kyocera Mita Group
Larry Huneycutt becomes sole owner of Carolina Wholesale
Tiger Woods becomes youngest to win Grand Slam in Golf
2001
Carolina Wholesale acquires Raymond Packer Co.
Digitek named to 100 Fastest-Growing Business 3rd straight year
Wikipedia free online encyclopedia is launched
"At the dawn of a new Millennium, we saw a new form of superstores appearing online that would change our business forever. The internet was clearly here to stay."

Larry Huneycutt – President of ARLINGTON
All Three Distributors, Arlington Industries, Carolina Wholesale, & Digitek launched their first websites at the turn of the century.
The earliest of our websites were very basic and featured limited storefront and shopping options. Still the power of these new sites made an immediate impact on our growth as a distributor.
In 1998, Paul Martorana commences distribution of imaging products to supplies resellers and government accounts from Sterling, VA. This new online distributor is known as…

With Laser Print established, the growth of MPS & Cloud Services led to new methods of managing print fleets heading into the 2010s.
As we entered a new century, The world witnessed an amazing decade of innovation changing the way we would do business forever!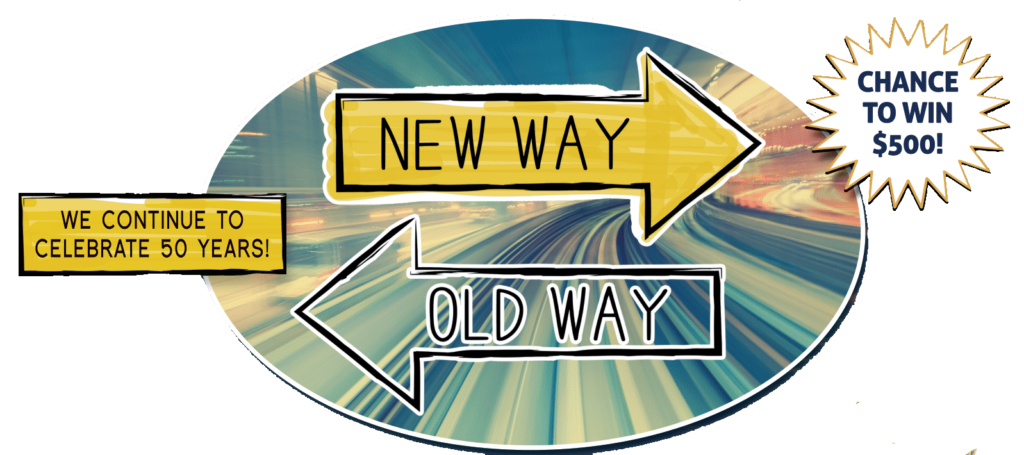 2002
XIX Winter Olympics were held in Salt Lake City, Utah
PayPal acquired by eBay
The Euro becomes the official currency of twelve of the European Union's Members
2003
Carolina Wholesale Group founded as parent company of new acquisitions

Carolina Wholesale Group acquires Arlington Industries
Hewlett Packard wi-fi laser printer introduced
2004
Carolina Wholesale Group acquires NEAMCO
Canon Inkjet printer shipments reach 100 million units
Facebook is launched
2005
Hurricane Katrina devastates New Orleans
YouTube is launched
Google Maps launched
2006
Nintendo Releases Wii Gaming Console
Skype reaches 100 million registered users.
Twitter social networking service launched.
2007
Carolina Wholesale launches new www.cwholesale.com with E-Business Central
enhanced e-commerce catalog.
First Apple iPhone sold for $599. 1 million units sold in first 3 months.
American Idol top TV series in U.S.
2008
HP announced 20-year shipments of more than 240 million Deskjet printers and all-in-ones since 1988
Digitek expands distribution centers to 3rd location in Chicago area
Fidel Castro steps down as president of Cuba after almost 50 years in power.
2009
Digitek named INTEC 2009 Wholesaler of the Year
Carolina Wholesale/Arlington introduce environmental friendly e-invoicing options for payment
"King of Pop" Michael Jackson dies
2010
Apple iPad tablet introduced
Digitek acquires Capital Media Group
A magnitude 7 earthquake hits Haiti and devastates the country
2011
Osama Bin Laden had been found and killed by US Navy Seals
Nuclear disaster at the Fukushima Daiichi Nuclear Power Plant
Snapchat image messaging and multimedia mobile application
"The reduction in the acquisition cost in laser printers and MFPs resulted in a surge of supplies and equipment sales opportunities in the channel."

Larry Huneycutt – President of ARLINGTON
Carolina Wholesale's new logo and branding in 2007 would evolve into current ARLINGTON logo 10 years later.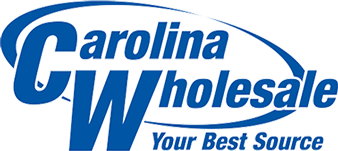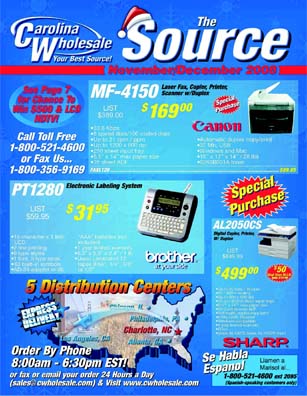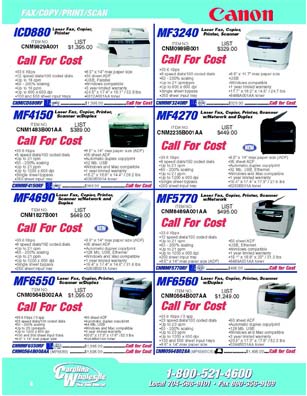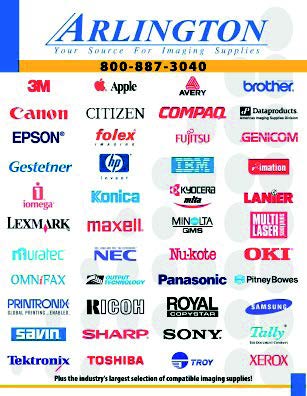 The Arlington & Carolina Wholesale flyer and catalogs transitioned to full-color during this period.
Managed Print Services & MPS-Ready Laser Printer sales took off during a new era of print fleet management. ARLINGTON's Premium laser supplies became instrumental in offering consumers a reduced CPC increased profitability.
Living in A World of Mergers & Acquisitions
As the imaging business boomed in the 80's & 90's, consolidation and new found partnerships came into play in the early 2000's.
WE CONTINUE TO CELEBRATE 50 YEARS
2012
Arlington Industries & Carolina Wholesale launch Ctrl-Prt MPS Managed Print Solution.
Microsoft introduces their Surface tablet.
Summer Olympics are held in London, England.
2013
Netflix starts streaming its first original content series "House Of Cards".
Arlington Industries & Carolina Wholesale launch distribution program with Samsung.
Google Chromecast is introduced.
2014
Fitbit activity trackers are introduced via mobile app stores.
Digitek opens Dallas, TX distribution center.
Digitek announces partnership with National Industries for the Blind.
2015
CWG acquires Central Office Products based in Vista, CA.
CWG acquires United Export Services Company (Unesco).
CWG acquires Smoltz Distributing Inc., based in Phoenix, AZ.
2016
CWG acquires Digitek based in Dulles, VA.
Arlington & CW introduce new NXT Premium Replacement Supply toner.
Hewlett Packard acquires Samsung printer business.
"Without question, the ARLINGTON we know today would not exist without the diversity within each company we purchased the past 20 years."

Larry Huneycutt – President of ARLINGTON
Beginning in 1998, Carolina Wholesale Group was intentional about growing through strategic acquisitions.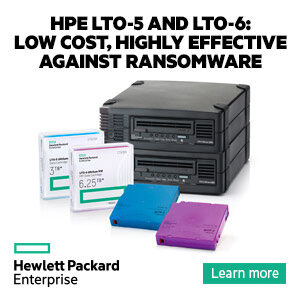 The acquisition of Digitek in 2016 expanded our distribution network into Texas and added data media products to our catalog.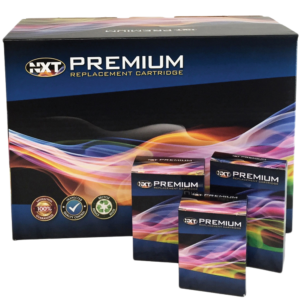 In 2016, ARLINGTON's Premium brand alternative supplies received a facelift with the introduction of NXT Premium Supplies.
These acquisitions lead to enhanced internal employees, breadth of product offering, and reseller relationships.
The evolution of laser printers and managed print services seem destined to collide in the early-2000s.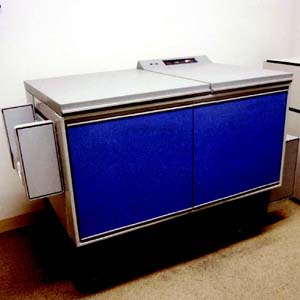 Gary Starkweather invents the first laser printer in the Xerox research lab.
The IBM 3800 is released as the first commercial laser printer. It's capable of printing at high speeds up to 215ppm.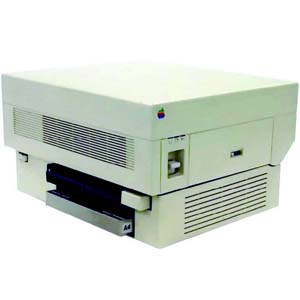 Apple Computer & Lotus Development partnered to create the LaserWriter and Hewlett Packard introduced the LaserJet line.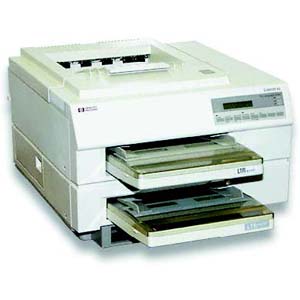 The HP LaserJet IIP is released as the first laser printer priced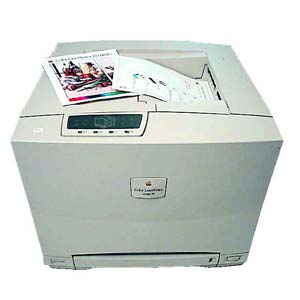 Apple releases the Color Laser Printer 12/600PS, their first color laser printer. Priced at $7,000.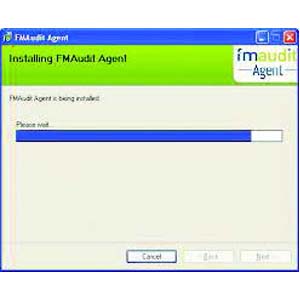 FMAudit is founded in Jefferson City, MO. They will become a big innovator in Managed Print Services and data collection agents.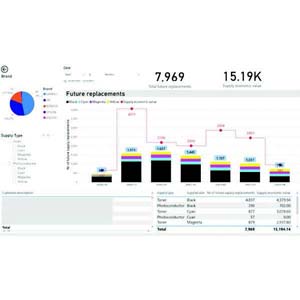 PrintFleet joins FMAudit as the managed print services giants. The two companies will compete in the modern MPS market for next decade plus.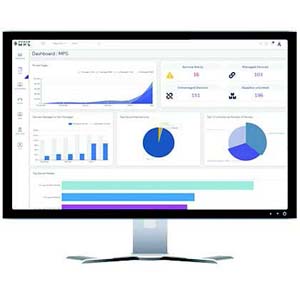 PowerMPS provides cloud-based MPS services bundled with ecommerce and service support center all included in one solution.
Get to know us a little better.
Be sure to subscribe to our YouTube channel for weekly videos with our employees sharing their experience during our 50 years of business.
We are forever grateful for all our veterans. Our employees honor those vets close to them.

In preparation for the trick-or-treat evening, ARLINGTON employees share their favorite candy.

ARLINGTON employees share their most memorable Halloween costumes

We wouldn't be celebrating 50 years of business without our customers. THANK YOU!

We reflect on some of our favorite customer experiences the past 50 years.

What comes to mind when thinking about VP of Sales Scott Lewis?

More employees share their favorite mentor they worked with at ARLINGTON the past 50 years.

ARLINGTON employees share their favorite customer experience during their time with the company.

We asked some more ARLINGTON employees, "what's the biggest change you've seen in the business?"

What WE think of when we hear "Touchback to Giveback"

Football season is here! ARLINGTON employees share their favorite NFL football teams.

ARLINGTON employees share some of their favorite "Back To School" memories
Who's your favorite music artist all-time? We asked our employees that question…
Employees and vendors give us "THE WORD" they think of when recalling ARLINGTON legend Trey Price
We asked ARLINGTON employees, "what's your favorite memory at ARLINGTON?"
What do the people of ARLINGTON think of when asked about their company?
Remembering ARLINGTON legend Charles Smith
Remembering the CW acquisition of Arlington Industries in 2003
We asked more ARLINGTON employees to share the person within the company they considered a mentor.
ARLINGTON employees share their favorite July 4th memories
We asked our employees, what's your preferred choice for a 3-day weekend, the Beach or Mountains?

We asked ARLINGTON employees "What are some of the biggest changes you've seen in our business?"
We asked ARLINGTON employees "What are some of the biggest changes you've seen in our business?"
ARLINGTON employees share who they consider a mentor during their time with the company.
We asked some ARLINGTON sales people to share their favorite customer experience.
It's Summertime! We asked some ARLINGTON employees, "what's your favorite summer vacation spot?"
ARLINGTON gives thanks to their loved ones they have lost that served our nation this Memorial Day
We recall the Hurricane Hugo's effect on ARLINGTON business in 1989
We Asked Employees & Longtime Vendors What Comes To Mind When They Think Of Owner Larry Huneycutt
We asked some of our employees, "what was your favorite customer experience?"
We Asked ARLINGTON Employees, "What Are Some Of The Biggest Changes You've Seen In Our Business?"
On Opening Day 2022, we asked ARLINGTON peeps, "Who's your favorite baseball team?"
We asked some ARLINGTON employees, "What's Your Favorite Movie All-Time?"
Do You Have A Favorite Colleague At The Company?
Who are the fellas at ARLINGTON pulling for during March Madness?
We Remember ARLINGTON Founder Hank Welfare
A Look Back At How Larry Huneycutt Become President of ARLINGTON
We asked our employees, what comes to mind when you hear the word "ARLINGTON?"
In the spirit of the Daytona 500, we asked ARLINGTON employees, "What's your favorite car?"
ARLINGTON Question to our Employees on Valentine's Day, "What's Your Favorite Love Song?"
ARLINGTON employees share some of the biggest changes they've seen in their part of our 50 years.
ARLINGTON owner Larry Huneycutt reflects on his first experience and the early days of the business.
We're Kicking Off Our 50th Year in Business
Congratulations to our $500 Gift Card Winners:
January – Cory S.
February – Chris V.
March – Denise L.
April – Wayne C.
May – Dale B.
June – Daniel P.
July – Terri Z.
August – Keith C.
September – Jean D.
October – Steve P.
November – Brian B.
December – Sid N.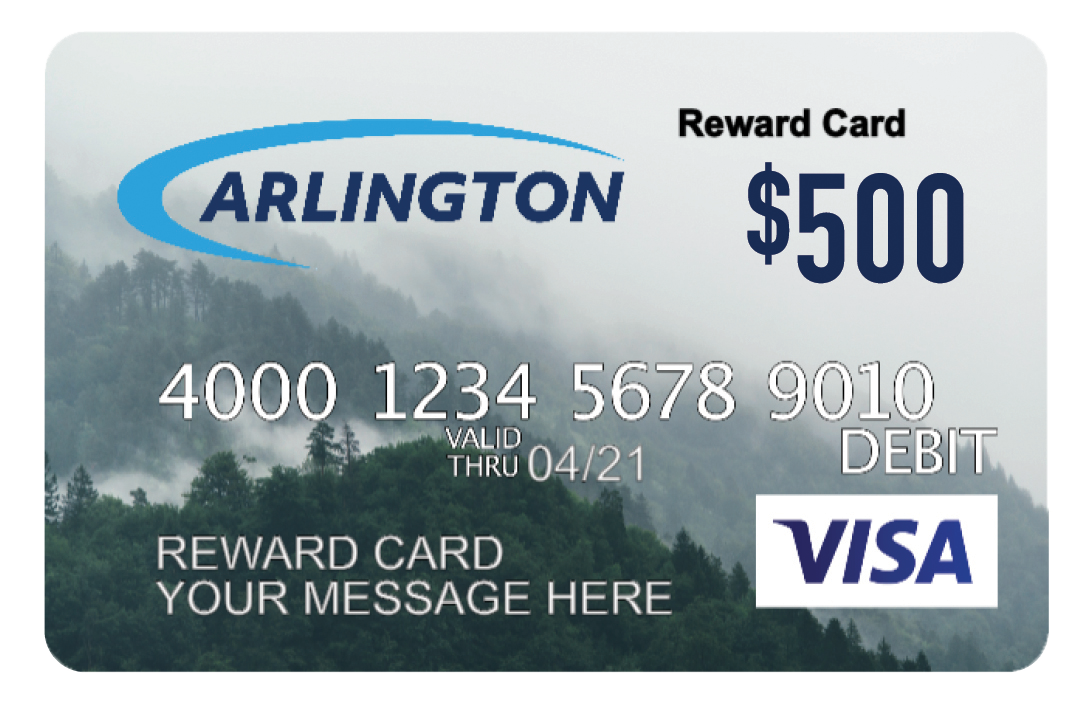 Thank you for your business and continued loyalty. We look forward to 50 more years of partnership.