As a privately-owned company, our leadership team is empowered to make the best decisions for our customers, quickly.
Meet the team
ARLINGTON Executive Leadership
Our executive leadership team led by President, CEO, and ARLINGTON owner Larry Huneycutt brings years of industry experience to the company. We understand the needs of our customers and strive to provide only the highest quality office equipment, imaging supplies, and services.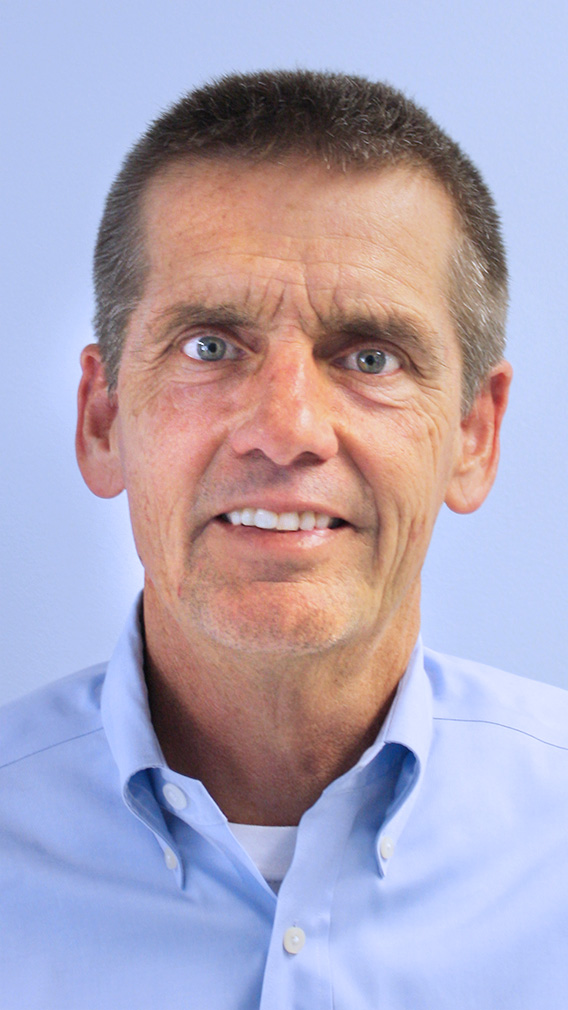 LARRY HUNEYCUTT
PRESIDENT & CEO
Larry began his office equipment career in the early 1970s selling office equipment to office products dealers in the Southeast. He joined Carolina Wholesale as National Sales Director in 1979 and was appointed Vice President in 1982. He held this position until 2001, when he became Owner, President, and CEO of CW. Larry's Carolina Wholesale Group has owned and operated Arlington Industries since 2003 and Digitek since 2016. Larry has dedicated his efforts at ARLINGTON to growing a business with integrity while maintaining a family-oriented work environment. Larry is actively involved in community organizations including Gideon's International, among others. He also enjoys buying and selling classic cars and muscle cars.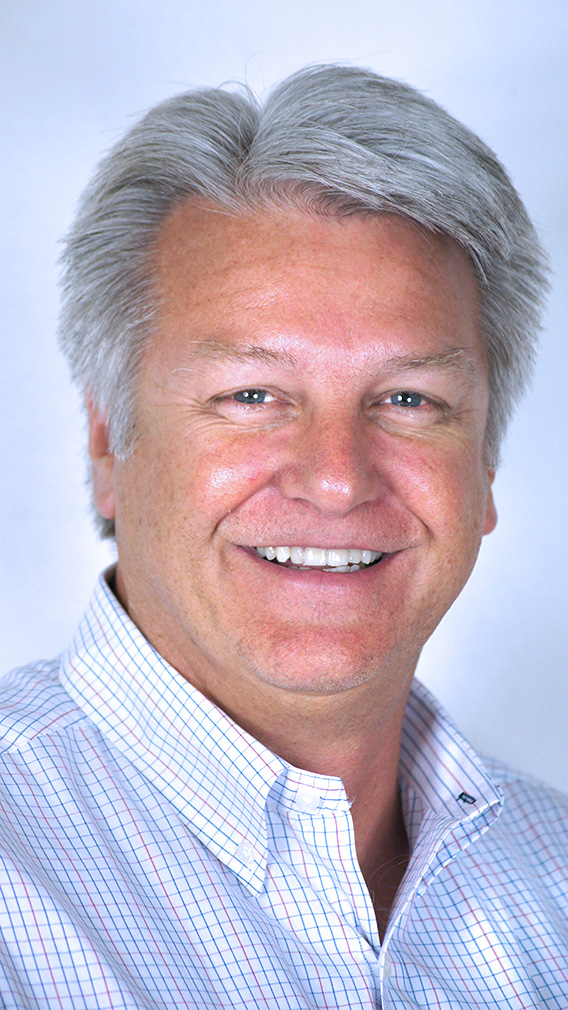 ROB COLLINS
COO & CFO
Rob began his professional career in the Finance department of the Chicago-based Sara Lee Corporation. He was also the Director of International Business for Ace Hardware Corporation. In March 2012, Rob joined Arlington Industries as Vice President & CFO. Rob has Bachelor of Science degrees in Accounting and Finance from Northern Illinois University and has earned his Certified Public Accountant certificate from the state of Illinois. Rob lives in the Northwest suburbs of Chicago and serves the community as an elected Trustee for the Barrington Township. Rob enjoys playing Paddle Tennis in his free time and is actively involved in growing the sport in the Chicago region.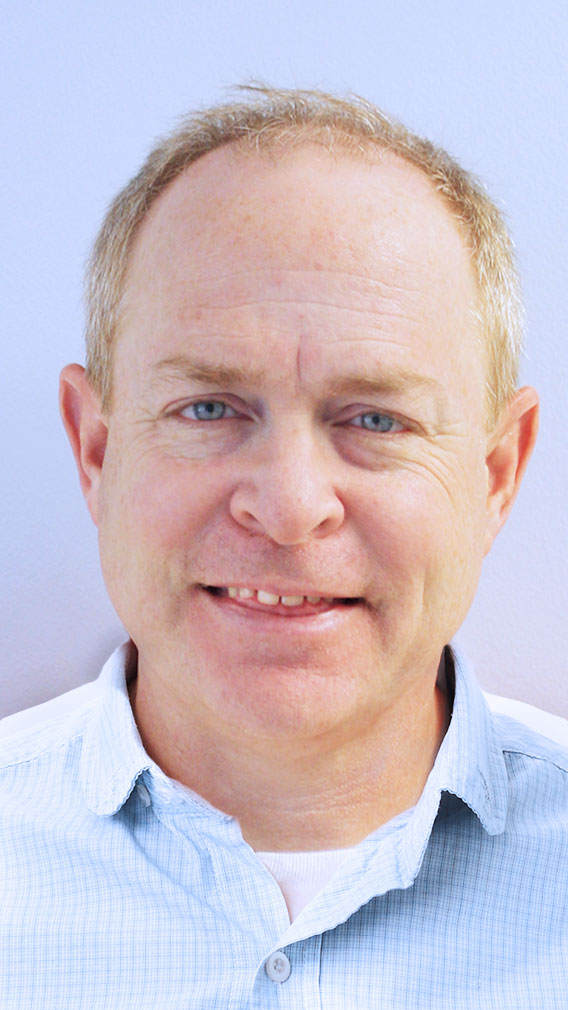 SCOTT LEWIS
V.P. SALES & MARKETING
Scott is the former owner of Charlotte, North Carolina's Queen City Business from 1991 until he sold the company in 2002. Upon the sale of his business, Scott and his family moved to China for a three-year mission experience. Scott joined Carolina Wholesale in 2005 and was soon appointed Sales Manager. In 2014, Scott assumed the role of National Sales Director for Arlington Industries and Carolina Wholesale (Digitek in 2016) and is responsible for all sales and marketing related functions for the company. Scott has a degree in Mathematics from the University of North Carolina at Charlotte. He lives in China Grove, NC with his wife and two daughters. He enjoys reading and is passionate about his dogs and the Dallas Cowboys.