SOLO SUSTAINABLE & ECO-FRIENDLY BAGS
Recycled Plastic Bottles Are Fashionable, Literally
Each bag in the new Re:cycled Collection repurposes plastic from three to eight plastic bottles, depending on bag size. The process used to create Solo's Re:cycled Collection reduces the need for virgin plastic and also keeps plastic bottles from ending up in landfills.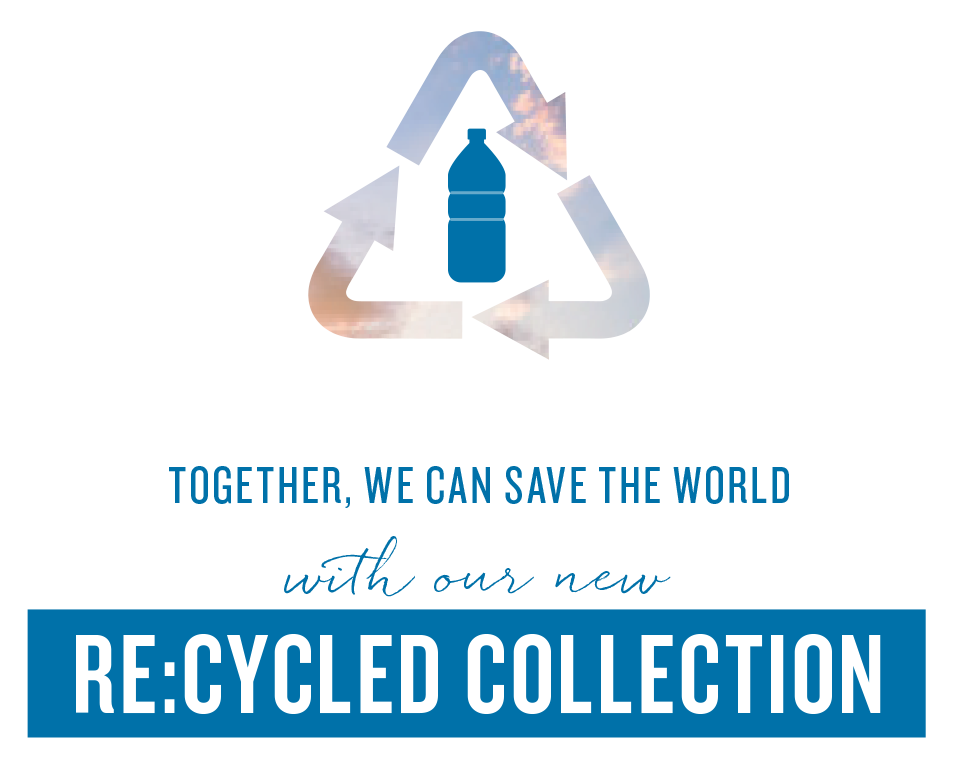 FABRIC MADE FROM
RECYCLED OCEAN BOUND BOTTLES
Receive up to
*$10 OFF YOUR NEXT SOLO ORDER
LEARN MORE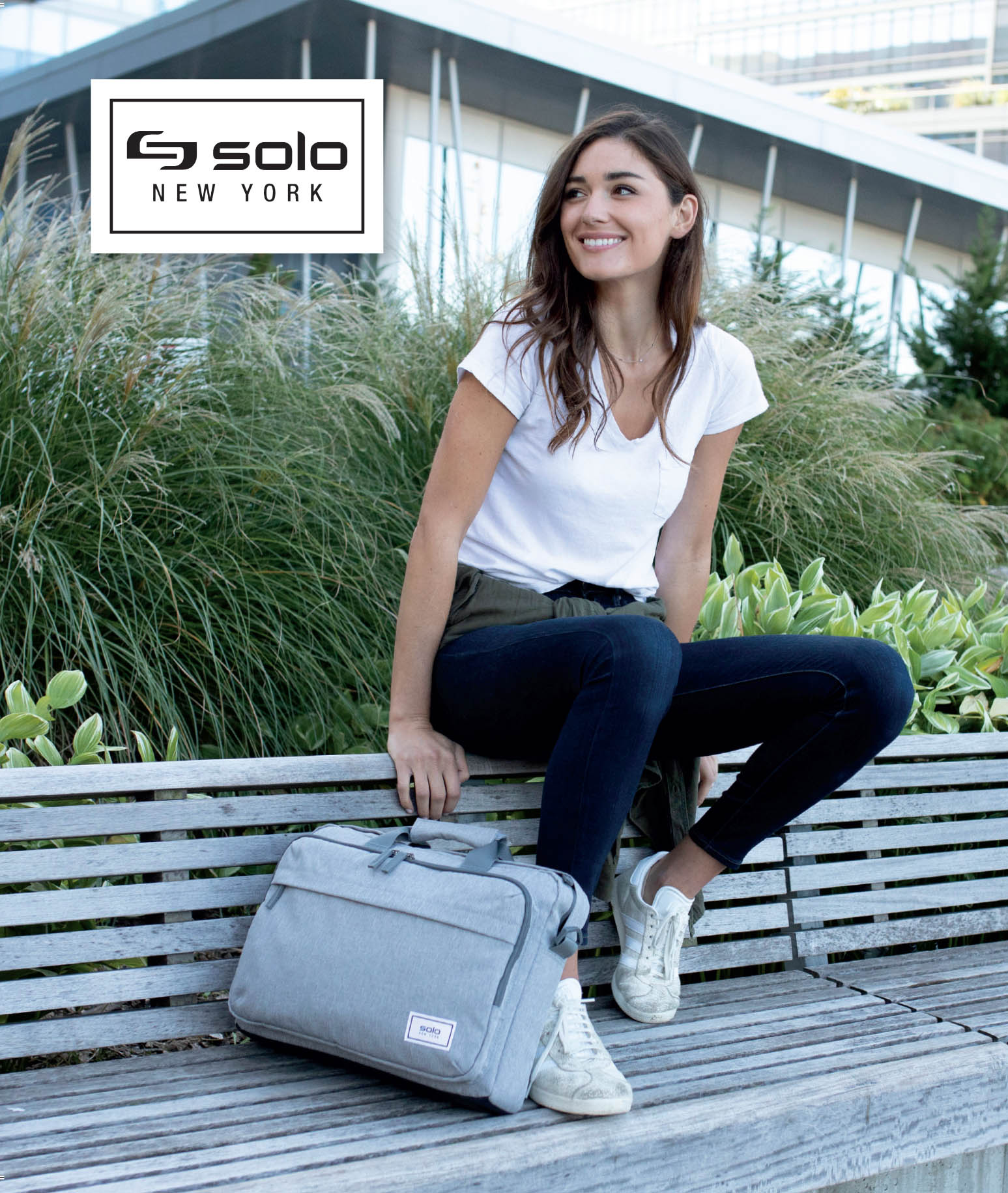 HOW SOLO MAKE BAGS
FROM RECYCLED MATERIALS
It all starts with discarded plastic bottles. Through an environmentally-friendly process, those plastic bottles get transformed into a high quality and lightweight Recycled PET Polyester yarn. This process uses 50% less energy, 20% less water, and 60% less air pollution.
The end result? Giving plastic bottles a second life as sustainable bags that don't compromise style.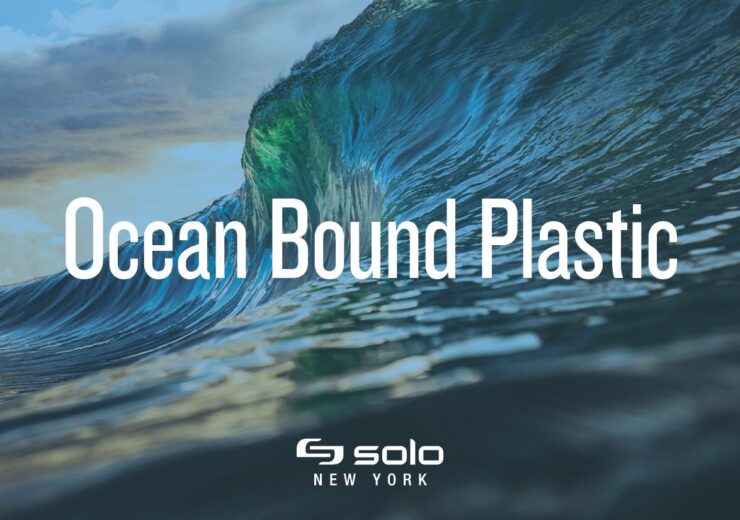 The Re:cycled Collection bags are made with fabrics that are certified by the Global Recycled Standard
"Single-use plastic is clearly an environmental problem, and Solo New York is working hard to do everything we can to help alleviate that by removing ocean bound plastic from landfills and reusing it for our bags, as well as many other initiatives to significantly reduce waste that we generate as a company," said Serkan Anders, VP of Marketing, Solo New York. The fabric used by Solo is certified by the Global Recycled Standard (GRS), an international, voluntary, full product standard that sets requirements for third-party certification of recycled content, social & environmental practices and chemical restrictions.