 Website Services
We offer a wide variety of website services, including custom websites and/or a website assessment.
Get found online!
Does your website generate sales leads?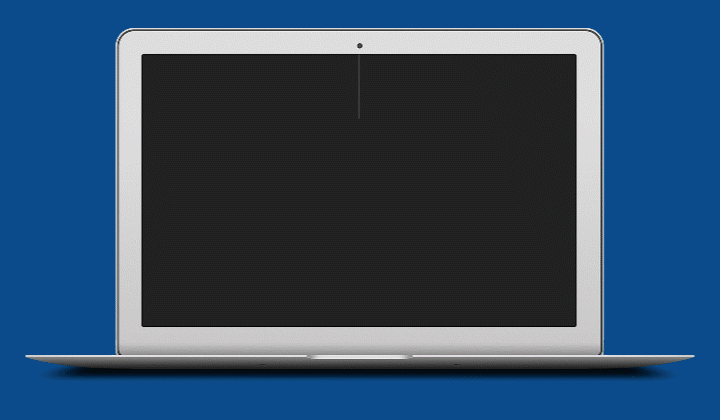 When a customer lands on your site they decide whether to stay or go in just a few seconds. That means you must make a good first impression quickly or you'll lose them and they won't be back. The quality of your design is a direct reflection of your brand. A great website design can help you to establish a level of trust and develop the customer relationship. In today's digital world it is important for your company website to be visually attractive, informative, responsive, and easy to navigate.
Learn More
Are you getting found online?
Did you know that 81% of consumers perform online searches before buying products and services? This means prospects are visiting your website to determine if they should do business with you. Many dealers today make common website mistakes that cause prospects to leave and visit their competitor's websites.
Partner Pro has partnered with the imaging industry's leading website provider to deliver website strategy and design services.
We specialize working with:
Office Product Dealers
Office Supplies Resellers
Managed Print Providers
IT VARS / MSPs
Managed IT Services Providers
We work with many dealers in the industry and understand how to position them for success with professional website design. Our team of creative designers and developers work with you to deliver a website positioned to outperform your top competitors and help you generate more sales leads.
First impressions are increasingly important in today's world of short attention spans. Our focus is on creating an instantly impactful website that works for your business needs – and your customers.
Google the products or services you sell in your market 
and see if your website comes up.

We're not generating leads from our website
We have been struggling with social media
We don't have time to write blogs
We need someone who gets digital marketing
The reward our reps are getting from door-to-door and phone prospecting is not working (like it used to) and it's increasing the frustration level
Our site looks outdated vs our competitors
Benefits of a Custom Website
Your website will be filled with customer-centric content when we collaborate to create an online presence to help you achieve your business objectives. Some of our most successful websites achieve the following:
Disrupt Current Competitors in 
Search Engine Results
Position your Brand for Online Success
Form Trust and Build Relationships with 
Potential Customers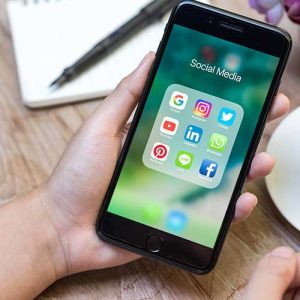 Increase your website traffic with Partner Pro's digital marketing services. We offer services including: social media services, lead generation, blogging and more!
Check us out!
Learn More
Lead Generation

Is your company website currently generating sales leads for your business?
If not, you could be missing out on potential sales opportunities. Today's buyers are 57% down the buying cycle before engaging a sales rep, making your website an essential part of your lead generation strategy.
Today's Buyer Has Changed
Business buyers today go through a more extensive process when it comes to decision making in organizations: they turn to Google for answers, they read online reviews, blog posts and engage in social media to validate products and services that they are interested in.
If your website is properly created and managed on an ongoing basis, you should have an online visual representation that looks and feels like your company. It should be reflective of the value you bring to your customers and help them make the decision to do business with you. In addition, it should include all the technical elements that help your business appear in search engine results such as Google.
Average number of searches performed by B2B researchers before engaging on a specific brand's website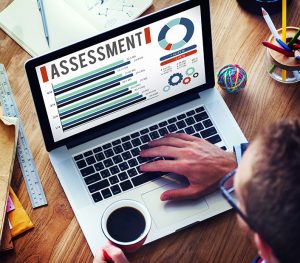 Why get a website assessment?
A website assessment will help identify where your strengths and weaknesses
lie when it comes to your web presence. We put your website through 
a series of tests to objectively measure its competitive strength.
What your website assessment includes:
Unbiased view of your current website
Scores and live performance results from trusted third parties like Google
Analysis of user and mobile friendliness
Expert advice you can use immediately
Partner Pro's team of digital marketing experts will analyze your website and provide you with a detailed report on your website's current state and opportunities for improvement. This will assess your website's ability to generate sales leads and identify where the gaps in your digital strategy are.
Frequently Asked Questions
Creating a new site is always exciting!
Because each of our custom websites is unique, it's sometimes hard to post a specific price. But we know you want some general idea of cost so we offer starter packages featuring a 5-page site for as low as $2995.
A 5-Page Power Site Includes:
Market analysis of your top 3 competitors
Strategy discussion to understand your goals & objectives
Custom design to showcase your unique business
Power home page that engages visitors
5 pages of custom written content (products, services, assessments, etc.)
5 pages of custom styling & graphics
Professional SEO (Search Engine Optimization)
Monthly website traffic reporting for one year post launch
SSL Security Certificate
Hosting for one year
As you grow in pages, add video, vertical markets and more, obviously the price will change.
The good news is that your Partner Pro teammates have already negotiated deep discounts for you off normal rate cards. So you get the custom site you want for a lot less.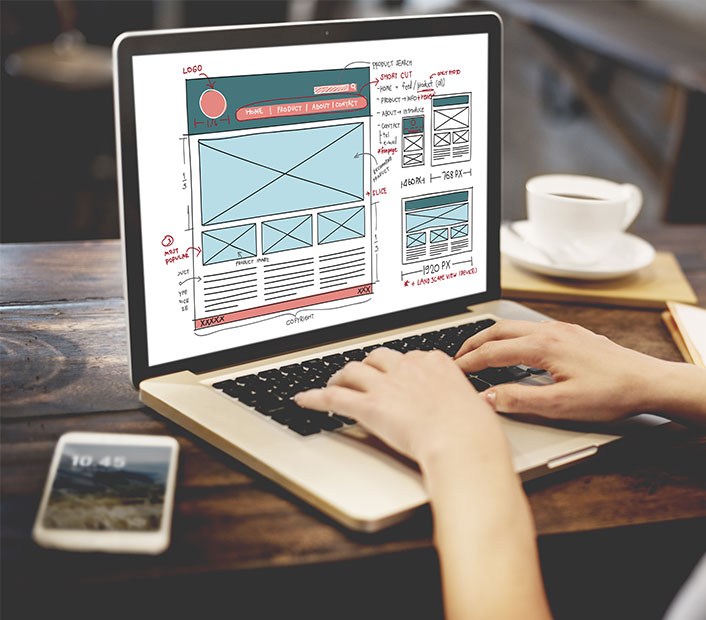 Websites starting at:
$2995
Web Assessments are valued at $500, and are free for current customers.